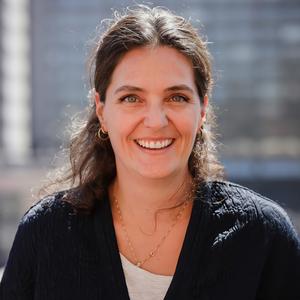 Sophie is Venture Program Manager at Tamar Capital, a single-family office based
between the Middle East, the UK, and the US. Prior to Tamar, she has started two
companies, and has been investing and supporting early stage ventures for 12 years. She
has a unique expertise in Impact Measurement, using evidence backed methodologies to
evaluate the social and environmental impact of investors and startups, and use impact
data to demonstrate proof of concept, sustainable growth and strategically report
performance.
She has taught classes for Hult Accelerator, The Refiners and the Impact Hub. She has
been a jury member for the Austin SXSW Startup Track and Berkeley Big Ideas Contest.
Events featuring Sophie Durey
Mar 11, 2023
10:00am — 11:30am