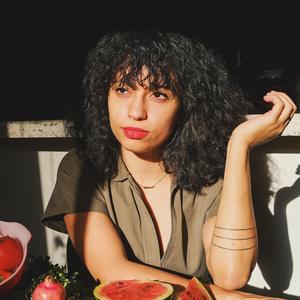 Krystal is founder of Sustain Frame, a conscious lifestyle brand built to support and cultivate community through goods and services. Krystal found herself lost in the mix working for various companies in fashion and hospitality industries, concerned for their negative impacts on the planet.
Her focused shifted to advocacy work in the environmental space with awareness of the intersectionality of social justice issues.
By creating Sustain Frame she hope to create a radical shift to the framework of the retail and hospitality industries.
Events featuring Krystal Frame
Mar 13, 2023
2:30pm — 3:30pm
Events featuring Krystal Frame
Mar 13, 2023
2:30pm — 3:30pm