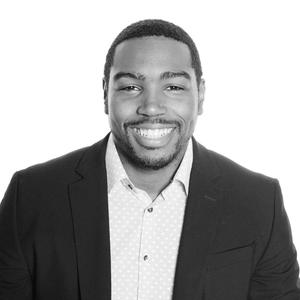 Malcom Jones is the Video Product Lead for the ESPN mobile app at Disney. In this role he engages with teams in product, design, and engineering to improve video experiences across the platform.
Prior to his time at Disney, he worked at Yahoo. First as a solutions engineer, then as a product manager focusing on Product Inclusion.
Malcom is passionate about technology and how it can change the way we all live our everyday lives. He is a lead of the Melanin Collective, one of Disney's Black BERG's, and is continually striving to foster a culture where diversity, equity, and inclusion are not just "the right thing to do", but also the right thing for business.
Events featuring Malcom Jones
Events featuring Malcom Jones