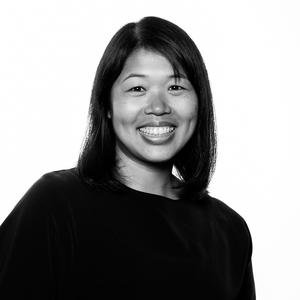 Cindy Joung (she/her) is a Product Inclusion and Equity leader who combines a decade of experience as a product manager in entertainment and media with a mission to create inclusive, equitable and representative products for all. She is currently working in Product Inclusion at Snap and was most recently the founder and Head of Product Inclusion at Verizon Media.
After graduating Northwestern University, she began her career in the entertainment industry, weaving from film publicity to entertainment law before transitioning to digital media in 2008 to launch an entertainment vertical on MSN. In 2015, she joined Aol/Verizon through an acquisition and worked as a PM across several brands within the Aol and Yahoo suite of products before introducing product inclusion to the company.
Cindy is passionate about building communities and championing inclusion and belonging. She was the founder of and Global Advisor to Verizon Media's Asian employee resource group and is a Program Director at Gold House, a non profit collective focused on accelerating inclusive unity, representation, and success of Asian/Pacific Islanders (API).
Events featuring Cindy Joung
Events featuring Cindy Joung