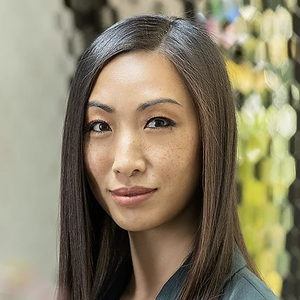 Kelly Huang has held roles as a curator, advisor and dealer at leading institutions over the course of her 15-year career in the art world. She established KCH Advisory in 2020 with the goal of helping clients navigate the contemporary art market and build meaningful art collections aligned with individual goals, personal interests, and passions.
Prior to establishing KCH Advisory, Huang was Co-Director of Gagosian San Francisco and was an advisor at Zlot Buell.
Huang dedicates time to lead efforts to expand access to the art world and build community through roles as the Co-Founder of the Gold Art Prize, consulting on curatorial and collections strategy for Arkive, and as the Art Basel VIP Representative for the SF Bay Area.
She is also a Founding Partner of the ICA San Francisco, Co-Founder of 8-bridges, Co-Founder of Artadia's SF Council, and Founder of the Contemporary Curator's Circle at the San Jose Museum of Art.
Events featuring Kelly Huang
Events featuring Kelly Huang