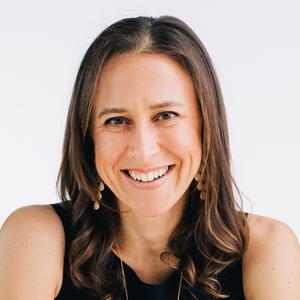 Anne co-founded 23andMe in 2006 after a decade spent in healthcare investing, focused primarily on biotechnology companies. Her hope was to empower consumers with access to their own genetic information and create a more personalized, proactive approach to healthcare. Fascinated by the decoding of the human genome, Anne also envisioned a world where people come together and contribute to genetic research to uncover clues to disease, and eventually develop new medicines.
23andMe now offers the only genetic test with multiple FDA authorizations to provide health information directly to consumers. 23andMe has also built one of the world's largest engines for genetic research. Its novel, web-based approach has powered an industry-first crowdsourcing method to genetic research and drug development – yielding more than 200 scientific publications and two therapeutic programs in phase 1 clinical trials.
Anne graduated from Yale University with a BS in Biology.
Events featuring Anne Wojcicki
Mar 10, 2023
2:30pm — 3:30pm
Events featuring Anne Wojcicki
Mar 10, 2023
2:30pm — 3:30pm