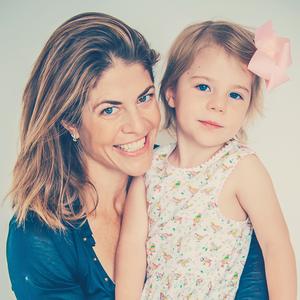 Gloria Riviera is the host of No One Is Coming to Save Us, a weekly podcast from Lemonada Media and Neighborhood Villages on the child care crisis in the United States. The show launched as a limited 6-part series in May 2021 and broke into the top 10 shows on the Apple Podcast charts.
As an ABC News correspondent for more than 20 years, she covered breaking, investigative, and feature stories for the network's flagship broadcasts including Good Morning America, World News Tonight, Nightline, ABC News Radio, and the Start Here podcast. She has filed reports from more than a dozen countries across the Middle East, Europe, and Africa in the midst of war zones, natural disasters, extreme adventures, and more.
She has been recognized with multiple awards for her work including an Emmy and Alfred I. duPont award for her 9/11 coverage and an Emmy nomination for Best Investigative Story in 2017.
Gloria has been married to CNN Anchor and Chief National Security correspondent Jim Sciutto since 2006. They have three children - Tristan, Caden, and Sinclair. They recently added a Golden Retriever puppy to the mix, fulfilling a promise Jim made when they were first dating 18 years ago.