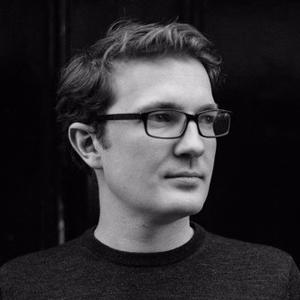 Henry is obsessed with new perspectives on the biggest question in business: "what will people want next?"
His new book, "The Future Normal: How We Will Live, Work & Thrive In The Coming Decade", is launching here at SXSW.
Henry is one of world's leading authorities on consumer trends,
having spent a decade as the managing director of TrendWatching. He's the author of Trend-Driven Innovation and has given more than 100 inspiring and practical keynotes and workshops in 30+ countries, to the world's biggest brands
including J&J, Calvin Klein, Mastercard, the Tata Group, and many more.
Fun fact, Henry was featured in GQ's Most Connected Men in Britain list for 2016.