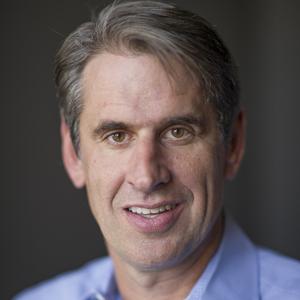 Bill Gurley has spent over 20 years as a General Partner at Benchmark, joining in 1999. Before entering the venture capital business, Bill spent four years on Wall Street as a top-ranked research analyst, including three years at CS First Boston.
Over his venture career, he has worked with such companies as GrubHub, Nextdoor, OpenTable, Stitch Fix, Uber, and Zillow.
Education: BS in computer science from the University of Florida, and an MBA from the University of Texas. He is also a Chartered Financial Analyst. Bill is a board trustee at the Santa Fe Institute, a research and education center focused on the study and understanding of complex adaptive systems.
Events featuring Bill Gurley
Events featuring Bill Gurley