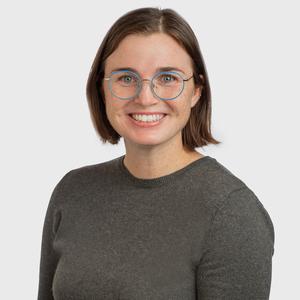 Nicole is the Climate Services Manager for CarbonBetter, with twelve years of environmental and sustainability experience.
As an Environmental Engineer, Nicole has an extensive background in environmental and sustainability consulting, and voluntary and mandatory air quality and greenhouse gas (GHG) reporting. Over the last ten years, she has provided strategic consulting services within a range of industry sectors, including petrochemical, oil and gas, railroad, and manufacturing.
Nicole holds a MS in Environmental Engineering and a BS in Civil Engineering from Georgia Institute of Technology. She is originally from Georgia and enjoys spending her free time outdoors: swimming in Barton Springs and exploring hiking and mountain biking trails throughout Texas.
Events featuring Nicole Sullivan
Mar 13, 2023
4:30pm — 5:30pm