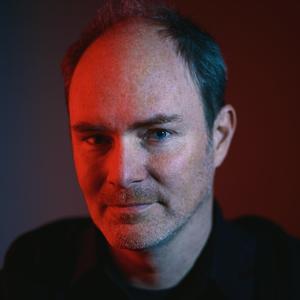 Mardis is a, Co-Founder and Creative Director at Nonfiction, a San Francisco based design and innovation studio focused on turning science fiction into reality for a better future. He holds patents in neuro tech, med tech, lifestyle, and consumer products. He is the recipient of multiple design awards and most recently, recognition in the Deep Space Food Challenge presented by NASA and the Methuselah Foundation. His direct efforts have garnered tens of millions of dollars in sales and venture capital funding.
Mardis is an advocate of sustainable and regenerative practices and teaches Sustainability & Social Impact at the California College of the Arts
With his partner and co-founder, he hosts Future Future, a video series that demystifies design and the future of everything.
Events featuring Mardis Bagley
Mar 13, 2023
10:00am — 11:00am
Events featuring Mardis Bagley
Mar 13, 2023
10:00am — 11:00am