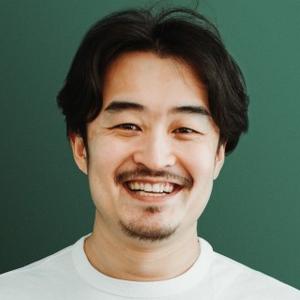 Arnold Ma is a speaker, a writer, a podcast host, and the founder of Qumin, Europe's first Chinese digital creative agency.
The official line is that 'Qumin delivers creative marketing campaigns based on Chinese audience behaviours'.
But over a steamed bun in Camden Town, he'll tell you that his bigger purpose in life is to 'Open The World To China'. And his belief is that only Digital can make that happen quickly.
Arnold also started the grassroots movement #EveryAsianVoice. You'll find him on LinkedIn, Twitter, WeChat, Instagram, Dao Insights, and 9gag. He still wears flip-flops to work.