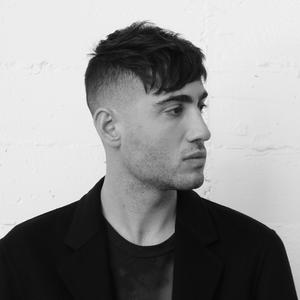 Justin Blau is CEO of Royal and a world-renowned musician and producer, known as 3LAU.
3LAU's music career started small at college fraternity parties and he quickly rose to fame, performing at sold-out shows around the world and amassing over 1 billion music streams.
An early crypto adopter, Justin has been an open advocate for building the investable layer of music on blockchains since 2017. He has seen great success experimenting with tokenizing his own music — to date, he has sold over $20M in primary sales from his NFT drops.
In 2021, he co-founded Royal with JD Ross to empower artists to share their music with fans and give people the opportunity to invest in music. By broadening access to music ownership, Royal is tackling the music industry's decades-old value chain problem and offering artists a way to make money off of what they create while maintaining ownership and control.
So far, Royal has partnered with artists including Nas, Diplo, The Chainsmokers, Big Boi, and Royce da 5'9". Less than a year after launch, over 10,000 people have invested more than $1.5M in music rights on Royal and collectors have earned over $100K in music royalties.
Events featuring Justin Blau (3LAU)
Events featuring Justin Blau (3LAU)