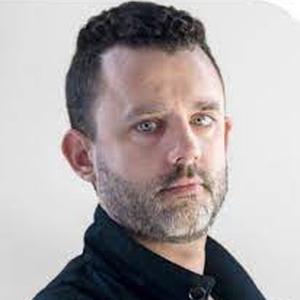 Award winning creative and professional dreamer.
20 years and counting, it's been quite a ride. I've had the opportunity to work with big brands, little brands, brands people love and several they hate.
Key Clients: Coachella, Epic Games, Unity, Axe, AT&T, Google, Levis, Marriott, Mini Cooper, Reebok, The Salvation Army, Sears, Verizon, Wendy's and many more.
iOS & UE4 Developer
Events featuring Eric Wagliardo
Mar 14, 2023
10:00am — 11:00am
Events featuring Eric Wagliardo
Mar 14, 2023
10:00am — 11:00am