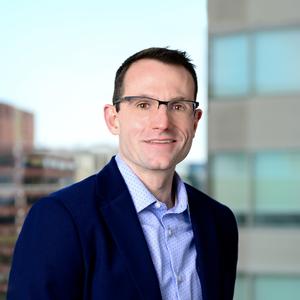 The Honorable Dr. Will Roper is the founder and Chief Executive Officer of technology startup Istari, Inc. Backed by former Google CEO Eric Schmidt, Istari is building the world's first engineering metaverse, where all technology - from software to satellites - is created and certified completely digitally.
A Distinguished Professor at Georgia Tech, Will is also a board member and advisor of numerous startups and investment firms, senior advisor at McKinsey & Co., member of the Pentagon's Defense Innovation Board, and U.K. Royal Air Force Honorary Group Captain.
Will previously served as Assistant Secretary of the U.S. Air Force and Space Force, overseeing $60 billion of annual technology development and operations for 5,300+ aircraft and satellites. Prior to this, he founded the Pentagon's secretive Strategic Capabilities Office, creating over $1.6 billion of advanced prototypes annually, including the world's largest drone swarm. Will began his career at the Massachusetts Institute of Technology as the Missile Defense Agency's chief futurist.
He holds a bachelor's and master's in physics from Georgia Tech and doctorate in mathematics from Oxford University, where he studied string theory as a Rhodes Scholar.
Events featuring Dr. Will Roper
Events featuring Dr. Will Roper