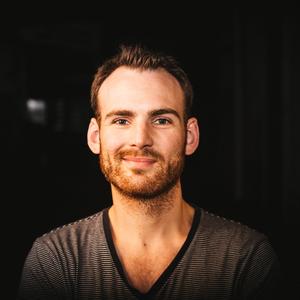 Author of the book Work Hard Playlist Hard and Head of Editorial Marketing Partnerships, North America @ Believe (previously Director of Artist, Label, DSP Relations @ Chartmetric).
Australian-born Mike Warner is one of the leading experts on the world of streaming music. Mike has 20+ experience across various roles within the music industry. These have allowed him to develop and execute strategic digital campaigns for both major and independent clients.
Now a best-selling author as well as a public speaker, Mike has shared his insights on every stage, from guest starring on numerous podcasts and appearing live on CNBC to speaking at the music industry's largest conferences including SXSW, NAMM and ADE.
Events featuring Mike Warner