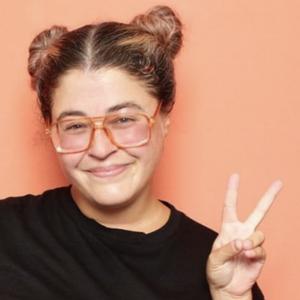 Mara Frankel is a brand partnerships executive with 15+ years of music industry experience, ranging from PR, social media, and strategic marketing. She is the head of companyX - a brand strategy agency representing music talent, founded in partnership with Arrival Artists and ATC Management, whose combined rosters include talent such as Santigold, Hayley Kiyoko, David Archuleta, Yaeji, Khruangbin, Mt. Joy, Kimbra, Goose and more.
She is responsible for cultivating strategic brand partnerships for a diverse roster of artists across categories including name & likeness campaigns, ambassador programs, branded editorial content, paid social media, video product placement, and other third-party artist revenue opportunities.
She was previously Senior Creative Director, Brand Partnerships at Atlantic Records, where she worked on a wide scale and scope of deals with artists like Lizzo, Charlie Puth, Hayley Kiyoko, GAYLE, Jax, and more. Additionally, she was lead data analyst and designer on all brand partnerships pitch decks and assets. Prior to 12 years with Atlantic, Mara started in the industry as a publicist for small labels and independent artists.
Mara has been featured in Billboard Branding Power Players, Bustle, and Brooklyn Paper, and she has appeared at SXSW, Digital Marketing World Forum, Brand Film Festival, SongKick Live, Vegas Music Summit, and Hudson Valley Music Summit.
Events featuring Mara Frankel
Events featuring Mara Frankel