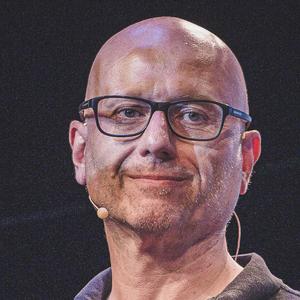 Frank
Leyhausen is an expert, mentor and speaker on global aging.
His focus lies on the implications of longevity on marketing and HR.
Frank rejects the segmentation of markets and workforces based solely on
the chronological age. It's rather the life stages that define needs.
He co-founded AgeForce1 in 2021 to support people having a meaningful
future aka retirement. Since 2018 he is head of the
www.SENovation-Award.de - the only founder award for age friendly
solutions in the GSA region.
Since 2006 Frank is Partner with MedCom international, an aging think
tank and therefore advisor to the board of the German Senior Citizen
league.
Frank helps non- and for-profit organizations all over the world to
understand the needs of the elderly and create innovative, age fit
solutions.
Events featuring Frank Leyhausen
Mar 14, 2023
10:00am — 11:00am