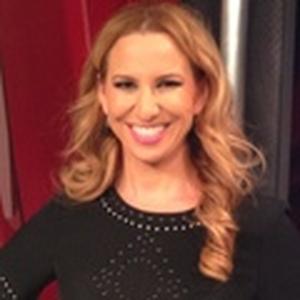 Joanna Popper is an award-winning Hollywood and Silicon Valley media executive with a track record of launching cutting edge content and technology to drive revenue, audience engagement and brand love.
She recently became CAA's Chief Metaverse Officer. Prior she was Global Head of HP's XR, Go-To-Market, EVP of Media & Marketing at Singularity University and VP Marketing at NBCUniversal.
Joanna is Executive Producer on "Breonna's Garden," an award-winning augmented and virtual reality experience which premiered at SXSW, Tribeca and Art Basel created by Lady PheOnix and Sutu to honor Breonna Taylor. Joanna was Executive Producer on Double Eye Studios' "Finding Pandora X," winner of SXSW's Audience Award for Virtual Cinema Spotlight and Venice's Best VR Experience.
Events featuring Joanna Popper
Events featuring Joanna Popper