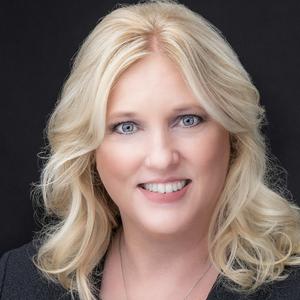 Beverly Keel is dean of MTSU's College of Media and Entertainment and a music industry activist who works for gender and racial equality in the music industry.
She was recently named a national "Change Agent" by Billboard for her efforts with Nashville Music Equality, which she co-founded in 2020 to create an anti-racist environment in the Nashville music industry.
She was named 2022 Person of the Year by the Murfreesboro Post for her university and social justice work.
She is also an award-winning music journalist whose work has appeared in People, Parade, InStyle, New York, Rolling Stone, The Tennessean, and many other publications.
In 2014, she joined forces with Tracy Gershon and Leslie Fram to create Change the Conversation, which has become an influential movement in the area of gender equality in country music. Forbes included her on its national list of "40 Women to Watch Over 40," a group of innovative women recognized for disrupting industry and society.
She also serves as publicist for Jamey Johnson and has been a consultant for various projects and artists, such as Alison Krauss, Lionel Richie and Scotty McCreery. She has hosted album-launch events for artists including Don Henley and Barry Gibb.
Events featuring Beverly Keel
Mar 15, 2023
4:00pm — 5:00pm
Events featuring Beverly Keel
Mar 15, 2023
4:00pm — 5:00pm