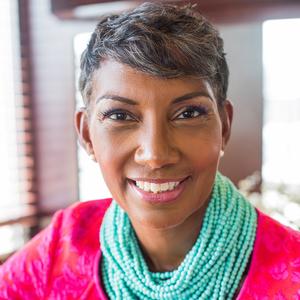 Ricki Fairley is a Stage 3A Triple Negative Breast Cancer Thriver, with a mission to bring focus on research and action to eradicate Black Breast Cancer.
Ricki co-founded and serves as CEO of TOUCH, The Black Breast Cancer Alliance, the mission of which is to reduce the mortality rate for Black women with breast cancer. She founded and serves as co-host for "The Doctor Is In," a weekly web series on the BlackDoctor.org Facebook page that reaches over 3 million viewers. Furthermore, Ricky is a founding member of #BlackDataMatters, in partnership with prominent medical and research organizations. In 2022, she started the When We Tri(al) movement.
Her involvement in the Triple Negative Breast Cancer Foundation and the Center for Healthcare Innovation are further testaments to her advocacy.
Events featuring Ricki Fairley
Events featuring Ricki Fairley