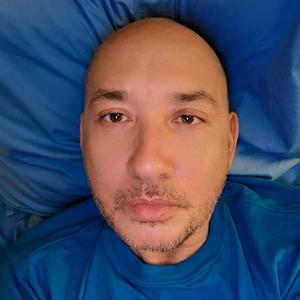 A two-time Emmy Award winning composer/songwriter; and Cannes Gold Lion and Clio winner - Randy Lee has over 20 years experience in the music, entertainment, and advertising business.
He is the founder and Creative Director of Limebeat (www.limebeat.com) - a NYC based music and sound agency. He has written music for over 300 national and international commercials for huge global brands such as Amex, Nike, Coca-Cola, and Chrysler; placed and written music for network television shows; and scored theatrically released feature films. (www.randyleemusic.com)
Randy is also a partner at Ense - a new social audio app by the co-founder of Venmo, Iqram Magdon-Ismail. The quickest way to share your voice with friends and the World.
Randy writes, records, and performs as an indie artist under the name Lee Baby with a debut record coming soon. (www.leebabymusic.com)
Events featuring Randy Lee
Events featuring Randy Lee