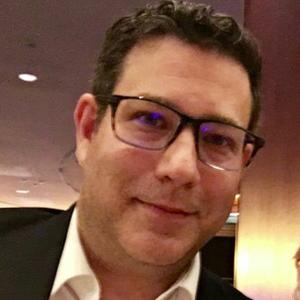 A 30-year veteran of the music business, Scott has enjoyed a unique balance of sales and marketing of both digital and physical product. His loves of music and Internet technology met in the mid-90's and he's enjoyed witnessing how fans' enjoyment of music has evolved ever since.
Scott currently works at Disney Music Group (Walt Disney Records/Hollywood Records) leading their playlist strategy team across all accounts and genres. His roles include analysis, marketing, brand support, playlist targets, and working with Universal Music Group's global playlist team. He previously led DMG's relationships with Amazon, Apple, Microsoft, Pandora, Napster/Rhapsody, Tidal, Deezer, among others. Note that he is not representing Disney at the SxSW conference.
Prior to that, he spent twelve years in sales and marketing at BMG Music (now Sony Music) in Seattle before being asked to join UMG's UMe label in Los Angeles. While at UMe, he guided the label's early digital sales and marketing efforts for seven years. He's also consulted, helping his clients navigate the ever-changing worlds of sales, marketing, fundraising, publicity, & publishing.
During his career, he's enjoyed sharing what he's learned via panels, mentoring at the SxSW conference, and speaking at junior high and high schools, as well as at colleges, including USC's Thornton School of Music, LA College of Music, and UCLA's Center for Music Innovation.