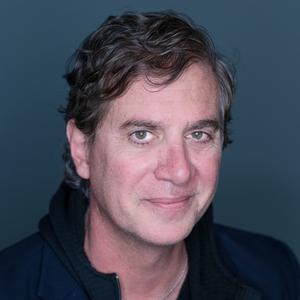 Tony Parisi is a Metaverse and virtual reality pioneer, entrepreneur and investor. He has co-created several international 3D graphics standards, including VRML, X3D, and glTF. Tony is the author of O'Reilly Media's foundational books on 3D graphics and Virtual Reality.
Tony is currently Chief Strategy Officer at Lamina1, a layer 1 blockchain for the Metaverse. He is also an advisor and limited partner in early stage venture firms focused on the creator economy. Previously, Tony was Head of XR Ads and E-Commerce at Unity, where he oversaw strategy and product for the company's real-time 3D brand advertising and commerce solutions.
Tony is also a musician and composer and is currently finishing the cast recording for Judgment Day, a full- length original musical.
Events featuring Tony Parisi
Events featuring Tony Parisi