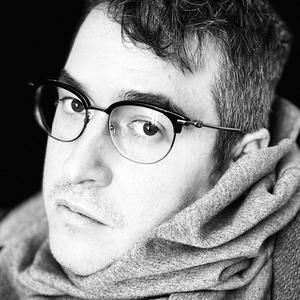 I'm the Senior Partner Manager, Catalog Specialist for Pandora. Part of an amazing, cross-functional team which ensures the songs people submit to Pandora are curated and licensed correctly. I really love my job.
I was previously the cofounder and CEO of Parallel which is a virtual reality company focused on the music world. I also serve on the advisory board for SXSW Music and have organized/moderated many panels there and at other conference over the years (partial list of those, below). In a past career I managed millions of dollars in investments as a wealth manager for music and tech industry clients.
Throughout my career, I've served on the boards of music non-profits and helped organize events connecting local music industry professionals with those in the broader industry.
My career began interning with indie record labels, touring, managing my friends' bands, managing and talent buying a small DIY venue (with a cool disco ball), and being surrounded by those who loved music and did the same.