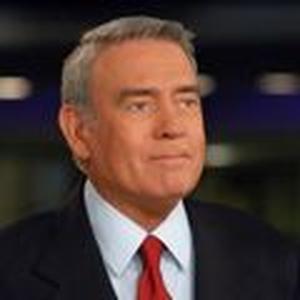 With a famed and storied career, Dan Rather is one of the world's best-known journalists.
He has covered almost every important dateline over the last 70 years, is a member of the Television Hall of Fame, and has won the biggest awards in electronic journalism, many numerous times He's also interviewed every president since Eisenhower.
Rather joined CBS News in 1962. He quickly rose through the ranks, and in 1981 he assumed the position of anchor and managing editor of the CBS Evening News—a post he held for 24 years. His reporting across the network helped turn 60 Minutes into an institution, launched 48 Hours as an innovative news magazine program, and shaped countless specials and documentaries.
Upon leaving CBS, Rather returned to the in-depth reporting he always loved, creating the Emmy Award winning news and documentary program, Dan Rather Reports. Rather has written severa best selling books and continues to shape the public discourse through his media appearances, extensive reach on social media, and his Steady newsletter on Substack.
Rather has been married to his wife Jean for 66 years. They live in their native Texas. 
Events featuring Dan Rather
Events featuring Dan Rather