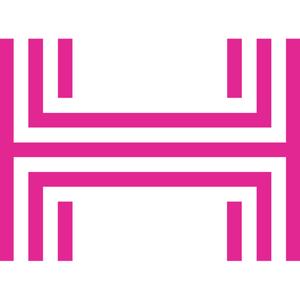 Human Rights Foundation
The Human Rights Foundation (HRF) is a nonpartisan nonprofit organization that promotes and protects human rights globally, with a focus on closed societies.
HRF promotes freedom where it's most at risk: in countries ruled by authoritarian regimes. Grounding our work in a deep commitment to individual liberty, HRF aims to raise awareness about the nature and vulnerability of freedom around the world. We do this by bringing human rights into the mainstream of public discussion; producing reports and letters to influence policymakers and institutions; and by supporting activists on the frontlines with ample resources and tools.