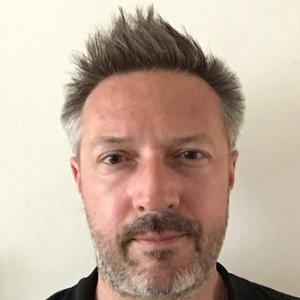 Mark Meeuwenoord (Polymorf)
Media developer, musician, lecturer in media studies, audio design and creative coding. Member of the Interdisciplinary experience design collective "Polymorf". He has more than a decade of experience advising in and working on a wide range of music, art & media projects.
He's connected to the Avans Hogeschool, Communication & Multimedia Design.
Events featuring Mark Meeuwenoord (Polymorf)
Events featuring Mark Meeuwenoord (Polymorf)