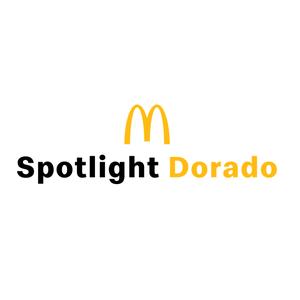 McDonald's Spotlight Dorado
The McDonald's Spotlight Dorado short film contest is once again helping advance the careers of three emerging Latino filmmakers with access to mentorship opportunities and a $75,000 budget to produce their own films.
If you, or anyone you know, is a U.S.-based Latino writer, director, producer, or just have a great story to share, visit the Spotlight Dorado website to learn more about the program and submit your application. Submissions are free and open now through April 21, 2023. Through Spotlight Dorado, McDonald's continues to give Latino filmmakers the exposure and opportunity to advance their careers, while also shining a light on the need to increase Latino representation in the industry.