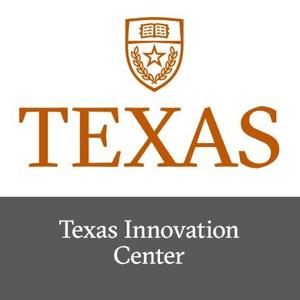 Texas Innovation Center
A venture-building studio that launches technology startups based on university research and intellectual properties coming out of STEM labs. Big Tech. Big Impact.
Established in January 2020, the Texas Innovation Center is the hub at The University of Texas at Austin for bringing engineering and science discoveries and technologies to the market by fostering a community and culture for collaborative research and entrepreneurship in support of technology commercialization. Since launch, the venture-building studio has helped grow a portfolio of 60+ deep tech startups spanning 10 different industries. Combined, these companies have raised over $150M.