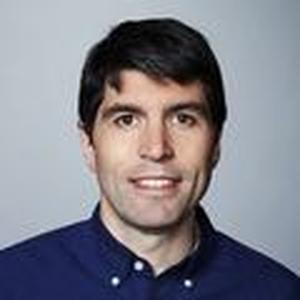 David Allan is the Editorial Director of CNN Features (Travel, Style, Space + Science, Wellness) and writes a column called The Wisdom Project (on applying to one's life the wisdom and philosophy found everywhere, from ancient texts to pop culture), and a parenting advice column called Go Ask Your Dad.
Prior to joining CNN, David was the Managing Editor for the features sections (BBC Travel, Culture, Future, Capital, Autos) for BBC.com and a features and news editor at The New York Times, overseeing and contributing to sections that ranged from Travel (where he wrote a column), National, Styles and the magazine.
He has led a panel at SXSW on efficiency techniques, gave a TEDx Talk titled "Who Knows What's Good or Bad?" and is currently a Poynter Institute Fellow.
Events featuring David Allan
Events featuring David Allan