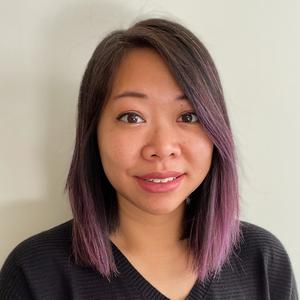 Jenn currently is the President of the Technologists for the Public Good, a professional association for individuals who are reimagining how the public sector serves people using data, design, and technology.
A designer by training, she's worked in a variety of industries and worn multiple hats throughout her career. She has over ten years of experience improving processes, delivering delightful services, and crafting thoughtful interactions.
Chat with Jenn if you're interested in using your design skills to make an impact, looking for advice about leveling up in your career, or wanting to just talk shop about all things design!