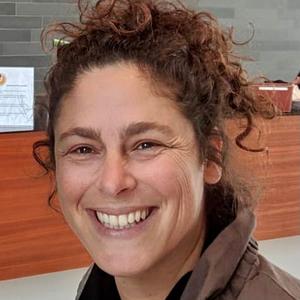 Co-Director, RiverStyx Foundation, Indigenous Medicine Conservation Fund Director, Indigenous Peyote Conservation Initiative
Miriam Volat, MS works personally and professionally to promote health in all systems. Her background is as a complex systems-facilitator, soil scientist, educator, and community organizer. Her work aims to increase broad-based community and ecological resilience through supporting high leverage initiatives at the intersection of biological, socio-cultural, and psycho-spiritual diversity.
Miriam serves as Co Director with Cody Swift of the Riverstyx Foundation, Interim Executive Director of the Indigenous Peyote Conservation Initiative, Director of the Indigenous Medicine Conservation Fund, and on the Board of Directors of MAPS Public Benefit Corporation. The RiverStyx team undertakes deeply engaged relational philanthropy supporting social justice; ethical and innovative integration of the psychedelic movement into broader society; mental, spiritual, and ecological crises through biocultural responsibility; and respectful allyship with Indigenous traditional knowledge holders.
Events featuring Miriam Volat
Events featuring Miriam Volat