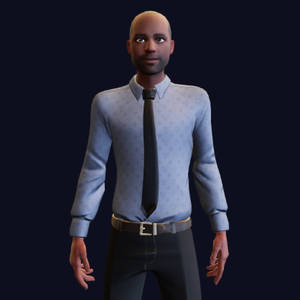 Walter J. McMath III ("John," "Samurai-Lawyer") is a California-based attorney turned indie game developer.
Mr. McMath maintains a thriving solo litigation practice. He is a founding member of Page Street Justice in Berkeley, and also provides general counsel services to multiple independent game companies. Mr. McMath also works in game production, and is VR Content Creator for Crazy Kung Fu, and Assistant Producer for Samurai SlaughterHouse.
Mr. McMath sits on the board of The Assembly, a theater company located in New York City. He practices martial arts and sings karaoke in his spare time.