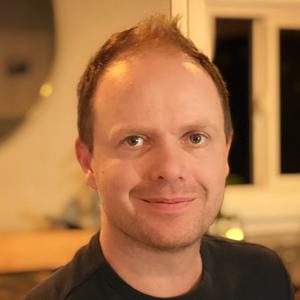 Adrian Tomkins is a highly regarded product leader and currently Group Product Manager at fast-growing global fintech, Finder. With more than 16 years of experience in marketing and product roles, Aussie-born Tomkins is responsible for Finder's innovative global
mobile strategy including the upcoming launches of the Finder app in the UK and US, both slated for this year. Tomkins is passionate about transparent leadership and high performance teams and loves to navigate the operational and organizational complexities
of managing products at a global scale. He has spent the last 12 years in the U.S., having lived in Los Angeles, San Francisco, New York City and most recently, Denver, Colorado, where he is helping launch Finder's latest U.S. office.
Events featuring Adrian Tomkins
Mar 14, 2022
4:00pm — 5:00pm
Presented by
G'DAY USA | American Australian Association