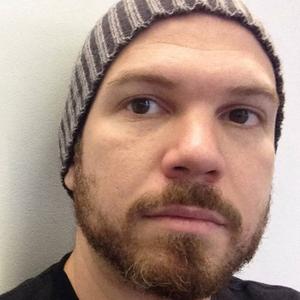 RSVP for the Radio Ghost experience at the Barton Creek Square Mall.
Starting Friday 10am, we'll have cars leaving Fairmont Hotel 2-3 times per day. Places are SUPER limited to play the locative audio game - so please register quick.
This is the link for RSVP below. Sign up to any slot that suits you and someone will be in touch to arrange the ghost-hunt in groups of 3 people at a time.
OR - join the waiting list for any sold out slot, and someone will be in touch when a slot becomes available.
You can also come see us at XR booth 118 from 12-15 March.
RSVP here:
https://bit.ly/radio-ghost-sxsw
#RadioGhost demo is part of the SXSW 2022 XR Selection as part of the following programmes:
UK-Canada Immersive Exchange
Audience of the Future
UK House
12-15 March at Booth 118, Fairmont Hotel
Catch our Panel on the 14th at 10am:
https://schedule.sxsw.com/2022/events/PP119702
For information on ZU-UK, visit www.zu-uk.com
Events featuring Jorge Lopes Ramos