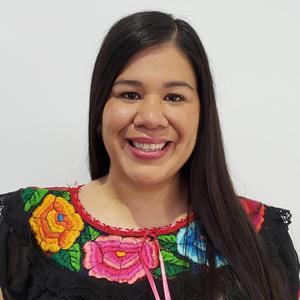 Monica Ramírez is the daughter and granddaughter of migrant farmworkers. She is also an organizer and longtime advocate for civil and human rights, focusing most of her career on the needs and priorities of the Latinx community.
Ramírez is the founder of Justice for Migrant Women and a co-founder of Alianza Nacional de Campesinas, along with other initiatives. She penned the "Dear Sisters" letter published by TIME on Nov. 10, 2017, which helped spark the TIME'S UP Movement.
Monica Ramírez is an attorney and social entrepreneur. She has been awarded numerous awards, including the Smithsonian's 2018 Ingenuity Award for Social Progress. Ramírez is a graduate of Loyola University Chicago, The Ohio State University Moritz College of Law and Harvard's Kennedy School.
Events featuring Monica Ramirez
Events featuring Monica Ramirez