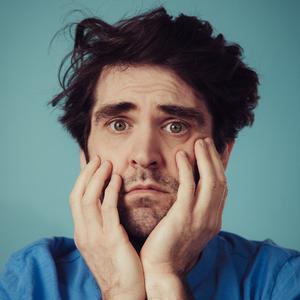 John Gemberling has been performing comedy for over 20 years. A veteran of the Upright Citizens Brigade Theater, he came up through the NY improv scene of the early 2000s. In that time, he has delighted audiences on stage and screen with his bubbly, cherubic moron schtick.
He co-created and starred in the show Fat Guy Stuck in Internet for Adult Swim and has written and performed for Comedy Central's The President Show. While he has appeared as a regular on NBC's Marry Me and Fox's Making History, John is perhaps best known as 'Bevers' on Comedy Central's hit show Broad City.
Future-wise, John can be seen in the upcoming season of The Afterparty, coming in April!
Instagram: gembersucking
Twitter: @gemberlicking
Events featuring John Gemberling
Events featuring John Gemberling