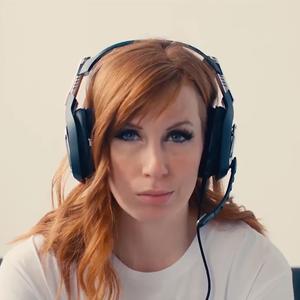 Danielle "traveldanielle"
Danielle has had a decade in the advertising commercial production industry before starting her own personal gaming content creation 3 years ago. She has produced TV commercials and online videos for brands like McDonald's, Eddie Bauer, Wingstop, and Hallmark Cards. Equally as comfortable on camera as she is behind it, she has produced gaming video content for brands like Xbox, Bungie, and Herman Miller.
Danielle currently lives in Seattle, Washington with her husband Stefan and her pitbull Brimstone. She will never not say hello to a dog.