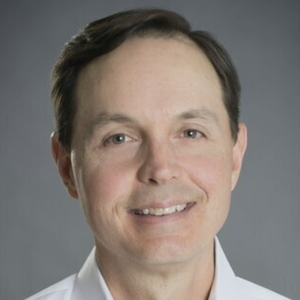 Dylan Taylor is a global business leader and philanthropist. He is an active pioneer in the space exploration industry as a CEO, investor, thought leader and futurist. Currently, Dylan serves as Chairman & CEO of Voyager Space Holdings, a multi-national space exploration firm.
Dylan has been cited by Harvard University, SpaceNews, the BBC, Pitchbook, CNBC and others as having played a seminal role in the growth of the private space industry. As an early-stage investor in more than 50 emerging ventures, including York, Astrobotic, Relativity, and Planet, Dylan is widely considered the most active private space investor in the world.
Dylan Taylor earned an MBA in Finance and Strategy from the Booth School of Business at University of Chicago and holds a BS in Engineering from the honors college at the University of Arizona, where he graduated Tau Beta Pi and in 2018 was named Alumnus of the year. The World Economic Forum recognized Dylan as a Young Global Leader in 2011 and he was named a Henry Crown Fellow of the Aspen Institute in 2014.
Events featuring Dylan Taylor