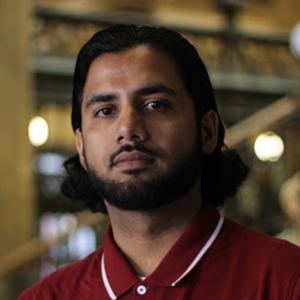 Serving as Director of Business Development and Digital Strategy for over ten years at
Goldenvoice Presents, Gopi Sahnga spearheaded emerging technology initiatives and
deployments for the company's large-scale productions, including Coachella and Stagecoach, to
monitor crowd flow, dwelling times, and brand engagement. As the founder of CUSP, Gopi
continues to be "on the CUSP" of digital adaptation strategies for global brands such as
Hennessy, Red Bull, and Adidas. He's led the design of enhanced live experiences, including
Pharrell Williams' hometown festival, Something In The Water. As a founding partner in Stadio,
Gopi and his team kept events alive in 2020 by enhancing the virtual experience to engage and
captivate audiences.
Events featuring Gopi Sangha