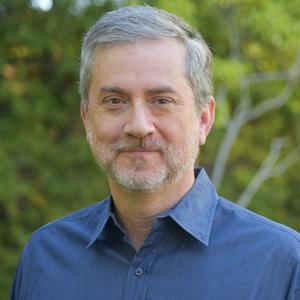 GREG DANIELS is an Emmy award-winning writer, showrunner, producer and director, responsible for several of the most iconic series and characters in television history.
Daniels developed The Office (US) and co-created Parks and Recreation, two of the most streamed shows in history. Alongside Mike Judge, he created the long-running and critically acclaimed animated hit, King of the Hill, and a new animation company, Bandera Entertainment. He directed the pilots of Parks and Recreation, Upload and People of Earth, and over a dozen episodes of The Office (US).
For 2022, Daniels is back with three shows. The Amazon Original sci-fi comedy Upload is back for season 2 on March 11. Season 1 received a Critics Choice Super Awards nomination for "Best Science Fiction/Fantasy Series." Space Force is returning to Netflix for season 2 on February 18. Daniels created the show with Steve Carell, and it stars Carell and John Malkovich. Daniels is for the first time ever turning to reality TV in the HBO Max series My Mom, Your Dad which he co-created with his daughter Haley Daniels. The full season can currently be streamed on HBO Max.
Previously, Daniels wrote for Saturday Night Live, Seinfeld, and The Simpsons, where he wrote 3 of the 10 most popular episodes according to a TV Guide poll.