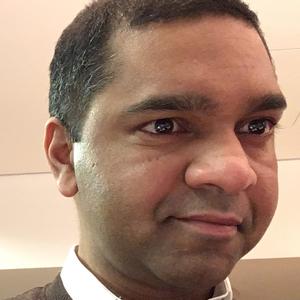 Vikrant Reddy, Sr. Research Fellow, Crim Justice Reform (Moderator). Vikrant P. Reddy is a
Senior Fellow at the Charles Koch Institute. In 2010, Reddy managed the launch of Right on
Crime initiative at the Texas Public Policy Foundation. He serves on the board of the Wilson
Center for Science and Justice at Duke Law School and on the Executive Committee of the
Criminal Law Practice Group of the Federalist Society. He is a member of the Council on
Criminal Justice and a Salzburg Global Fellow. He has previously worked as a researcher at the
Cato Institute, a judicial clerk, and an attorney in private practice. Reddy is a graduate of the
University of Texas at Austin and the Southern Methodist University School of Law in Dallas.
Events featuring Vikrant Reddy 
Presented by
Stand Together Trust
Presented by
Stand Together Trust
Events featuring Vikrant Reddy 
Presented by
Stand Together Trust
Presented by
Stand Together Trust