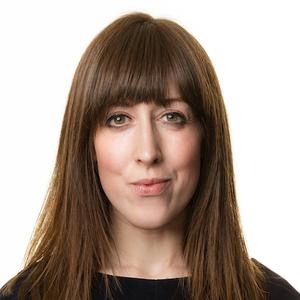 Jess works at the intersection of innovation and leadership. She's fascinated by how the next generation of technology is changing the world around us, and what that means for how we lead, manage and connect with each other.
She is currently Science and Innovation Policy Lead at the Tony Blair Institute for Global Change, where she focuses on frontier tech and innovation policy.
Jess also serves as an Executive Coach, working with clients across tech and government, and has also served on the teaching teams for courses in leadership, negotiation, and ethics at the Harvard Kennedy School.
Events featuring Jess Northend