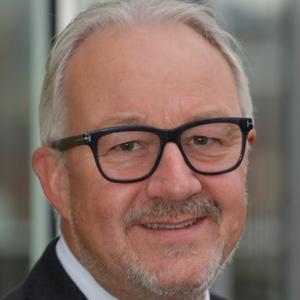 Nigel has worked across various departments from finance to Professional Manager/Radio Promotion and A&R and in 1982 he was given a new role of launching EMI's New Business Development Division which established the first dedicated TV, Film and Advertising Synch' Licencing department in UK publishing. This initiative proved to be extremely successful and spawned many award-winning ad' campaigns and resulted in numerous hit records.
In 1989 Nigel was offered the opportunity to head up MCA Music's synch' licensing team and having been approached by Lucian Grainge he later launched a similar department for Polygram Music.
In 1991 Nigel was asked by Ralph Peer owner and CEO of Peermusic to become Managing Director of the UK company. In 2010 he was appointed European President and continues in this role today.
Nigel has been fortunate throughout his career to have worked with some of the world's most successful songwriters, composers and music catalogues.
Events featuring Nigel Elderton
Events featuring Nigel Elderton