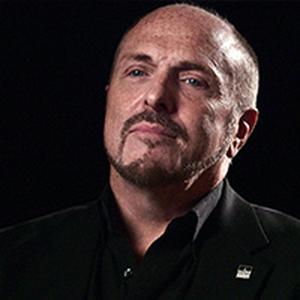 Called one of the world's top space "Visionaries," by Space News, Rick helped start the Space Revolution, whose players include Elon Musk and Jeff Bezos. In 2015 he won the World Technology Award along with Craig Venter of the Human Genome project.
Rick co-Founded the Space Frontier Foundation, led the team that took over the Mir Space Station for a year as the world's first commercial space facility, signed up the first private astronaut - Dennis Tito, and has spoken as an expert witness before the US Congress 6 times on space policy. He has worked with UN experts, the governments of Luxembourg and Latvia, as well as the U.S. Space Force on long range planning and policy. A founding Board Member of the XPrize, he helped kick start the International Space University, the Lunar Prospector Project that discovered water on the Moon, and helped start or co-founded several other Frontier Enabling projects and organizations. Considered one of the most exciting speakers and writers in the space field, he edited the book Return to the Moon, and is frequently published and interviewed on space topics around the world.
Rick co-Founded and is Chairman of SpaceFund, a venture capital firm enabling investors to join in and profit from the Space Revolution. He started the EarthLight Foundation and New Worlds Institute that will be putting on the New Worlds 2022 Conference and Space Cowboy Ball this November in Austin.
Events featuring Rick Tumlinson