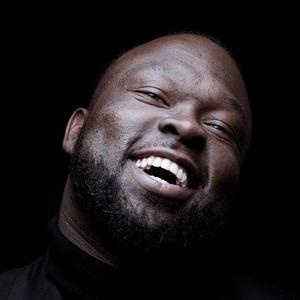 TJ Adeshola leads Global Content Partnerships at Twitter. He is responsible for leading a team that develops and executes on strategies for partners across sports, gaming, entertainment and news – helping a range of properties across the globe to extend, scale, market and monetize their content and programming initiatives on Twitter.
He previously served as Head of U.S. Sports Partnerships at Twitter, overseeing partnerships with all major U.S. sports leagues such as the NFL, NBA, WNBA and MLB, as well as other sports properties like ESPN, NBC, Turner Sports, Fox Sports, the College Football Playoff and many more. Before joining Twitter in 2012, TJ worked on digital sales and marketing at ESPN where he supported the company's digital properties, including ESPN.com and WatchESPN.
TJ has been recognized for his diverse experience and expertise across social media, sports business and tech. He has appeared on CNBC, Good Morning America, ESPN, NBA TV and NFL Network. He has been recognized with Sports Business Journal and Ad Age's 40 Under 40 awards, and was named one of 29 "Young Influentials" by Adweek.
TJ is an active member of Blackbirds (@Blackbirds), Twitter's employee resource group that celebrates and encourages diverse perspectives, and also a member of Minorities in Sports (MIS). Volunteering with community programs like DreamWakers and Harlem R.B.I., TJ is passionate about helping underrepresented youth.
TJ is a graduate of the University of Georgia. Follow him on Twitter at @tjay.