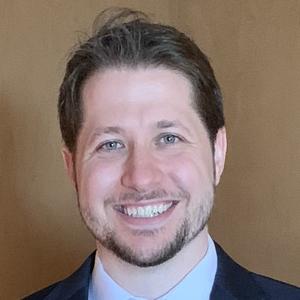 Co-founder of New School Critics. Specialize in creative writing (fiction/poetry), movie analysis, podcasting, YouTube, and social media. Expert in narrative and thematic development in artistic works.
*Two published novels (King Shot Press): Killer &Victim. Killer Unconquered
*Co-host the #1 Kanye West podcast in the world
*100k Twitter followers
*45,000 YouTube subscribers
*Film Colossus, our movie analysis website, has over a million views per year
*Co-wrote Season 8 of Spotify's award-winning podcast, Dissect
*Entropy named Killer Unconquered a best fiction book of 2020-2021
*Forbes Contributor (2019-2021)
*SXSW Live Podcast Stage performer (2017, 2018)
Really looking forward to talking with people in the literary, film, music, and media spaces. Other content creators. Artists.
I'm originally from a small town in Ohio but now live in Austin. Married. Have a corgi. I am, unfortunately, a fan of Cleveland's sports teams.
Events featuring Chris Lambert