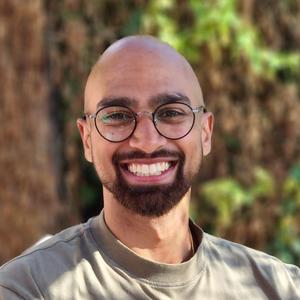 Apurva is a VC-backed founder currently building something new 🎉, and is an expert in technology entrepreneurship and software development.
As an Entrepreneur in Residence at Entrepreneur First, Apurva built startups to help software engineers get jobs in FAANG, and to reduce cloud compute costs using automation. He is now deep in the web3 ecosystem.
He formerly led product and engineering teams at Softbank-backed unicorn Improbable, where he was an early employee helping build the metaverse, and saw the company scale from <50 to >600 employees.
He also likes to hack on side projects, and recently won ProductHunt Product of the Year for a side project (https://www.producthunt.com/posts/progressbar).
On the side he is a KERNEL Fellow, performs standup comedy, and enjoys mentoring folks new to the tech industry. Reach out and say hello!