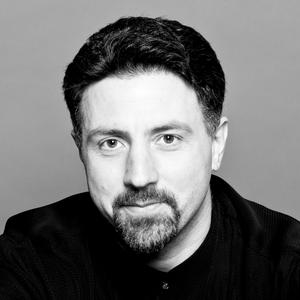 My prime passion is to create digital experiences that help people be healthier, more productive, and happier.
At Spatial, I take the lead in Health and Wellness, creating a new generation of immersive sound experiences to humanize our healthcare spaces and improve the patient journey. Spatial is a real-time software platform makes high quality 3D audio work easily in any sized space - to enliven a patient room, or expand to the size of an entire hospital complex.
Prior to joining Spatial, I have worked at the forefront of digital health and virtual reality for over 25 years. I designed, evaluated, and deployed Virtual Reality to reduce pain, treat chronic conditions, improve mental wellness, and promote behavioral health programs. Through a application of targeted creative design to engage the mind and body, digital experiences have the power to activate people to become drivers of their own health.
At SXSW I am excited to connect with health professionals and content creators who share a passion to make healthcare more humane and more effective. I will be moderating a panel "Redefining Healing Experiences with Sound". You can also connect with me and experience Spatial at the #SpatialHolodeck.
Events featuring Howard Rose
Mar 13, 2022
11:30am — 12:30pm